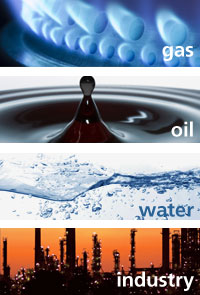 WELCOME TO BENDS and WELDS
Your specialist with pipe bends for gas pipelines, oil pipelines, water pipelines and industrial plants.
BENDS and WELDS International Products GmbH produces and sells induction bends of seamless, longitudinally welded and spirally welded steel pipes. Our product portfolio includes the following:
Gas pipeline bends
Oil pipeline bends
Water pipeline bends
Bends for industrial plants (e.g. power stations)
We offer you:
Many years' experience and know-how: A technology leader with more than 30 years' experience in induction bending technology and detailed databanks on all material grades and dimensions.
Top quality: Maximum standards for material qualities and bend geometry.
Worldwide references: Worldwide usage of our pipe bends by leading gas and oil companies.
High flexibility, capacities and speed: High flexibility, capacities and speed in our production and to our customers and partners.
Full support and assistance: We support and assist our customers in all technical and contractual matters and react flexibly to specific customer requirements.
Please contact us under +49 (0) 21 6 5 - 17 06 72 oder